Circular generation since our beginnings
We belong to HZ Group, one of the major Groups within the packaging industry in Latin America. We have over 65 years' experience in the national industry and were born as a family company, dreamt by an entrepreneur. We are now a Group of diversified companies. Thanks to our clear strategic vision, capable and efficient teams and our continuous investment in technology, we have built a strong business trajectory in sustained growth.
The Groups comprises three business units:
Paperboard Business Unit.
Packaging Business Unit, with plants in Argentina, Chile and Brazil
Farming and Real Estate Business Unit.
It also has joint ventures with leading manufacturers of containers for liquids, Tetra Pak, in Argentina and Uruguay; multi packaging, through WestRock, Argentina; and pharmaceutical packaging, trough Farmográfica.
Together with H. Koch, a paperboard and paper distributor, and the logistics centre Index, we make up the Paperboard Business Unit of HZ Group, adding value throughout the supply chain of raw materials.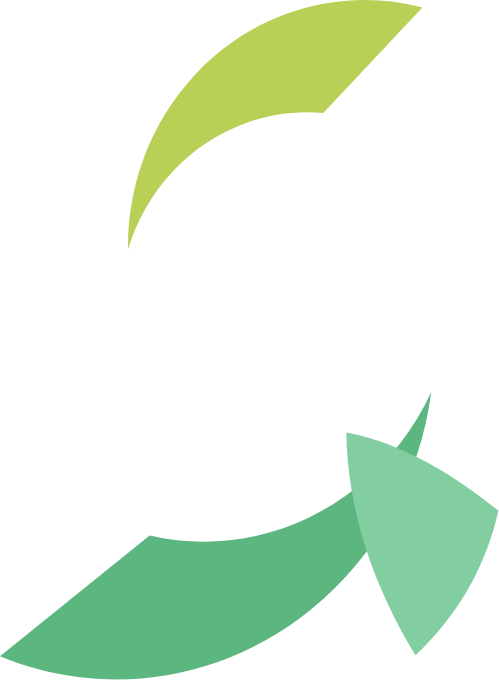 Our history
Our Company was set up in 1960, in the city of Tornquist, in the southwest of Buenos Aires province. In 1973, HZ Group acquired the company, with the aim of manufacturing paperboard and integrating its operations as a source of raw materials for the production of folding cartons.
Growing steadily, we have consolidated as the only manufacturer of recycled coated paperboard for folding cartons in our country and the only producer of recycled clay-coated paperboard in the Southern Cone.
Currently, the paperboard we offer contains high percentages of recycled fibres, which means recycled, recyclable and biodegradable materials of international quality. Due to our capacity to reprocess over 85,000 tonnes of recycled fibres per year, our products supply industries and are present in most of the folding cartons chosen by major mass brands and Argentinian households.