Three-layer cardboard,
brown colour
Less adhesive consumption
Features
Liner is three-layer cardboard of brown colour on both sides. Its characteristic stable thickness and smoothness guarantee less adhesive consumption.
Available from medium to heavy grammage.

Its fibrous composition contains from 83% up to 89% of recycled fibre, depending on its grammage.
Grammage
300 g/m2
350 g/m2
400 g/m2
450 g/m2
Uses and Applications
Ideal for industrial tubes, dividers, flute cardboard, corner protectors, and cardboard boxes (especially for the outer surface). Also suitable for non-printed generic cartons.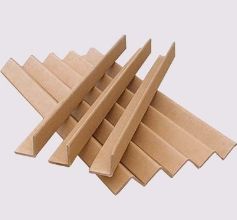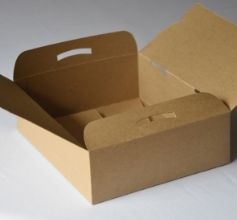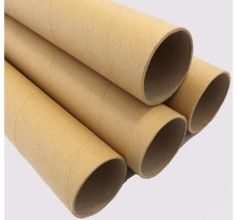 Do you want to know more about our products?
SEND
The message has been sent successfully, in the next few hours they will contact you.
ERROR
Error sending the message, you have to complete all the fields.
ERROR
Server problem try again later.