Ideal packaging for refrigerated products
Glued cardboard,
white front and brown back
High-quality printability
Features
Uncoated paperboard with white front and brown back. Glued material on both sides and greater stability for direct contact with water. It allows high-quality printing on its front side. Available in 420 g/m² grammage.

Its fibrous composition contains 74% of recycled fibre.

Uses and Applications
Due to its waterproof properties, it is ideal to manufacture cartons for refrigerated products such as fresh pasta, baked goods, and take-away packaging.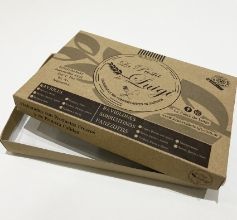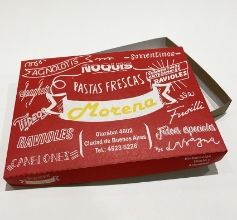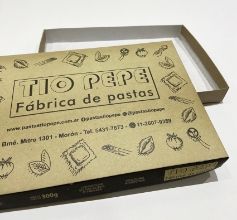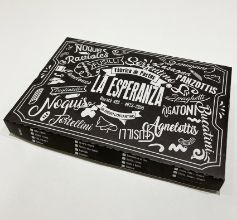 Do you want to know more about our products?
SEND
The message has been sent successfully, in the next few hours they will contact you.
ERROR
Error sending the message, you have to complete all the fields.
ERROR
Server problem try again later.