Quality Management
Customer satisfaction and continuous improvement
Our quality management system reflects how committed we are. This system observes and satisfies the requirements of the standards concerning the industry, our customers, legal aspects, and regulations.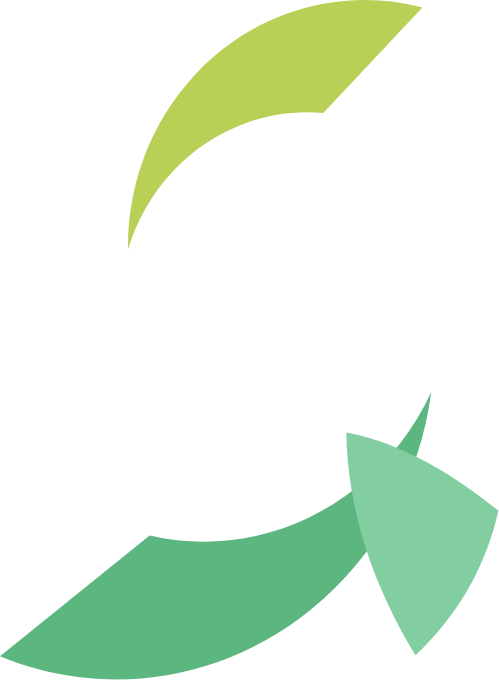 ISO 9001 Certification
Holding ISO 9001-2015 certification, our Quality Management System is aimed at meeting customers' demands and at raising productivity. In addition, it continuously promotes the quality improvement of our staff, processes and products. Its fundamental principle states quality is a shared responsibility among all company staff and, based on a teamwork philosophy, all functional groups within the organisation share their commitment. The system also encourages the steady growth of the company, together with the professional development and social consolidation of employees.

The Board of Directors materialises its support to the above-mentioned system by providing motivation, training, lines of communication, feedback and authority to all organizational levels, in order to implement continuous quality improvement.

The main objective of our Quality Management System is to guarantee our customers any product supplied by Papelera del Sur complies with specified requirements.