Ideal for sophisticated folding cartons
Clay-coated paperboard,
white front and back
Suitable for full colour
printing on both sides
Features
Three-layer coated paperboard with white front and back. It is characterised by its good machinability to produce folding cartons and for packing machines. It allows full colour and high-quality printing on both sides and special finishes such as varnishes, laminates, stamping and screen printing.

Its fibrous composition contains from 42% up to 51% of recycled fibre, depending on its grammage.
Grammage
260 g/m2
290 g/m2
320 g/m2
350 g/m2
Uses and Applications
Due to its characteristics, it is mainly used in the production of folding cartons, displays and trays in the pharmaceutical, cosmetic, clothing, promotional, wine and food industry markets. Ideal cartons to differentiate from other packaging, since its white inside layer provides sophistications and the opportunity for full colour printing.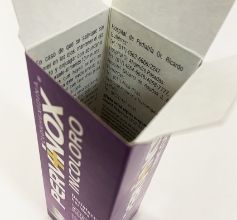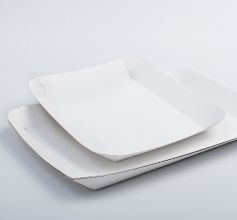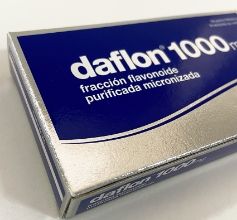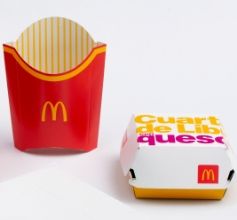 Do you want to know more about our products?
SEND
The message has been sent successfully, in the next few hours they will contact you.
ERROR
Error sending the message, you have to complete all the fields.
ERROR
Server problem try again later.