Clay-coated paperboard,
white front and brown back
Optimum for
micro-flute structures
Suitable for different
printing systems
Features
Three-layer coated paperboard with white front and brown back. It is characterised by its good machinability to produce folding cartons, for packing machines and its outstanding printability that highlights cartons at points of sale. Suitable for offset, flexographic and digital printing. Ranging from medium to high grammage, it is stiff enough to protect packed products. Due to its porous composition, it performs well when used for micro-flute structures and optimises the use of adhesives.

Its fibrous composition contains from 65% up to 72% of recycled fibres, depending on its grammage.
Grammage
210 g/m2
230 g/m2
260 g/m2
290 g/m2
320 g/m2
350 g/m2
370 g/m2
400 g/m2
Uses and Applications
Featured product from our line and mainly used in the production of folding cartons, displays, trays and POP material. It is present in most of the cartons major mass brands choose in Argentina. Used to pack food (rice, milk powder, cocoa, coated sandwich biscuits and hamburgers), clothing, industry, home and personal care products.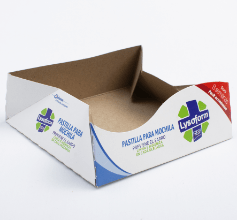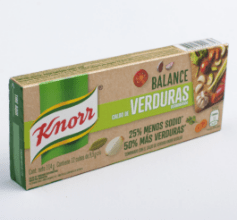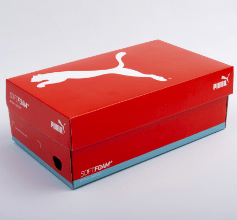 Do you want to know more about our products?
SEND
The message has been sent successfully, in the next few hours they will contact you.
ERROR
Error sending the message, you have to complete all the fields.
ERROR
Server problem try again later.