Community > Santa in Tornquist
Santa in Tornquist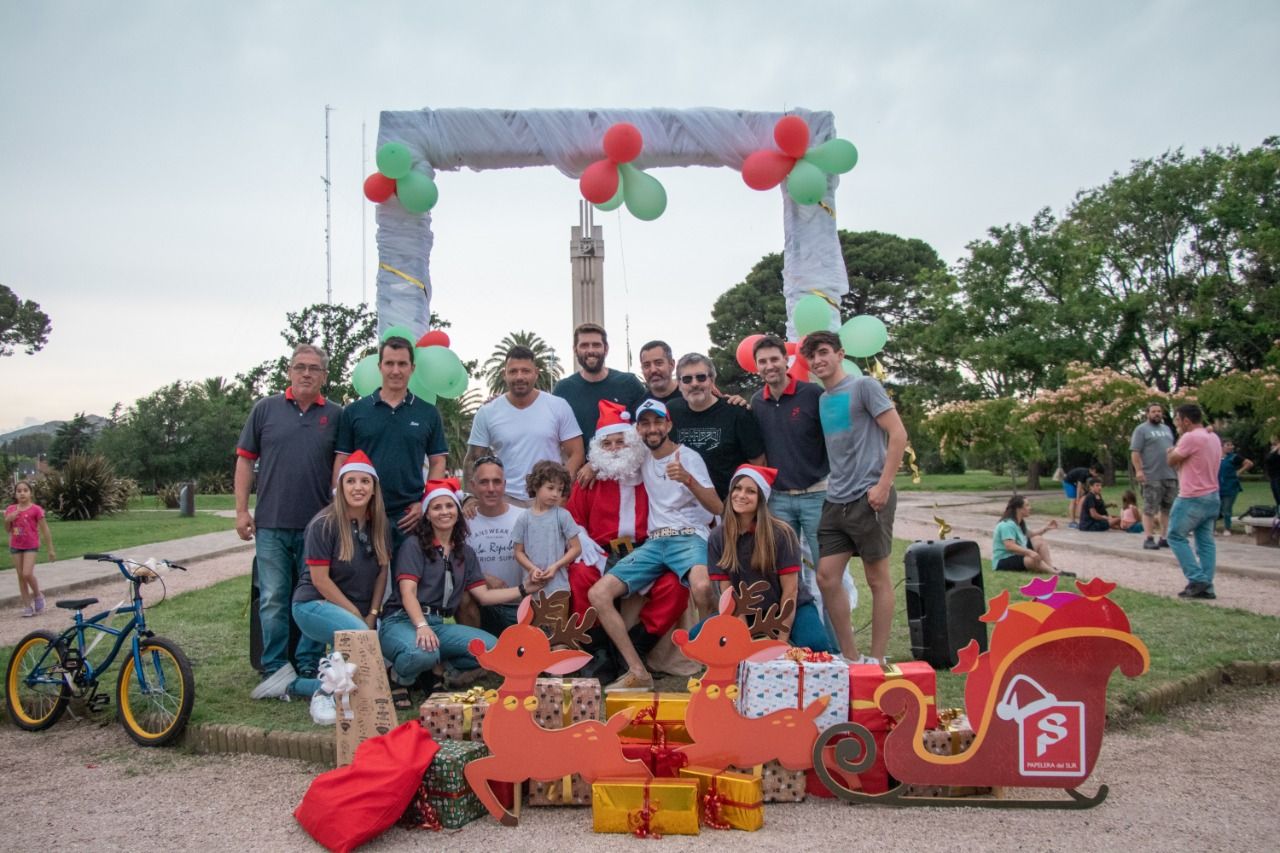 SANTA CLAUS ARRIVES AT TORNQUIST SQUARE IN 2020
We wanted to end a particular year, when the pandemic started, celebrating with our families. This is why Papelera del Sur organised a special event for our children, who were brave enough to adapt to this new reality we had to face.
Looking forward to a better 2021, we invited all the people from Tornquist and their children to the main square, to get a photo with Santa.  We asked parents, grandparents, uncles and aunts to encourage children to draw their families.  All of them took part in a Christmas basket raffle.
We considered this event as the start of a new year that offers us the opportunity to connect with Tornquist residents and to take part in the social development of our community.
SANTA CLAUS ARRIVES AT TORNQUIST SQUARE IN 2021

On Saturday, December 11, the event "Santa arrives at Tornquist square" took place for the second year in a row." This event was specially organised for children, to celebrate Santa's arrival with their families.  Papelera del Sur volunteers devoted their time to planning, arranging, and organising the event but, above all, to keeping Tornquist children hopeful.

Approximately, 450 children and 600 families attended this second edition that included a magic show, clowns, and a raffle for those who took their family drawings.
This event as well as other actions carried out in the town are aimed at connecting with Tornquist community, through our range of social and cultural initiatives.